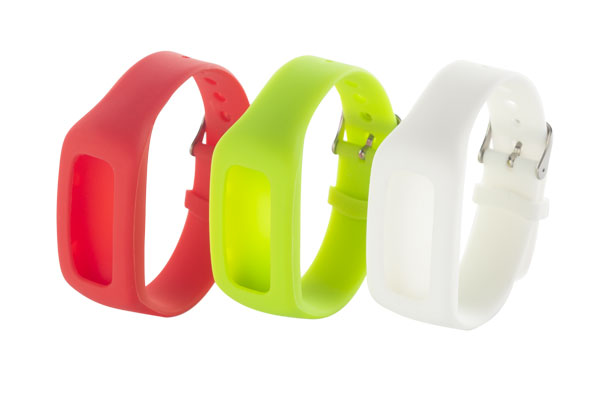 A bracelet is a case for the "BIOFON-multi" device. It has a modern and ergonomic design (it fits perfectly on your hand). The bracelet is soft and pleasant to touch. It can help you combine your daily pursuits with health improvement and work on the general energetic state of your organism.
The bracelet is designed in three colours. You can complete your outfit with our bracelet depending on style and colours. Thereby with changing bracelets you can look perfectly every day.
Our bracelet has a high durability and is waterproof.
A perfect style and health with our devices and accessories!!